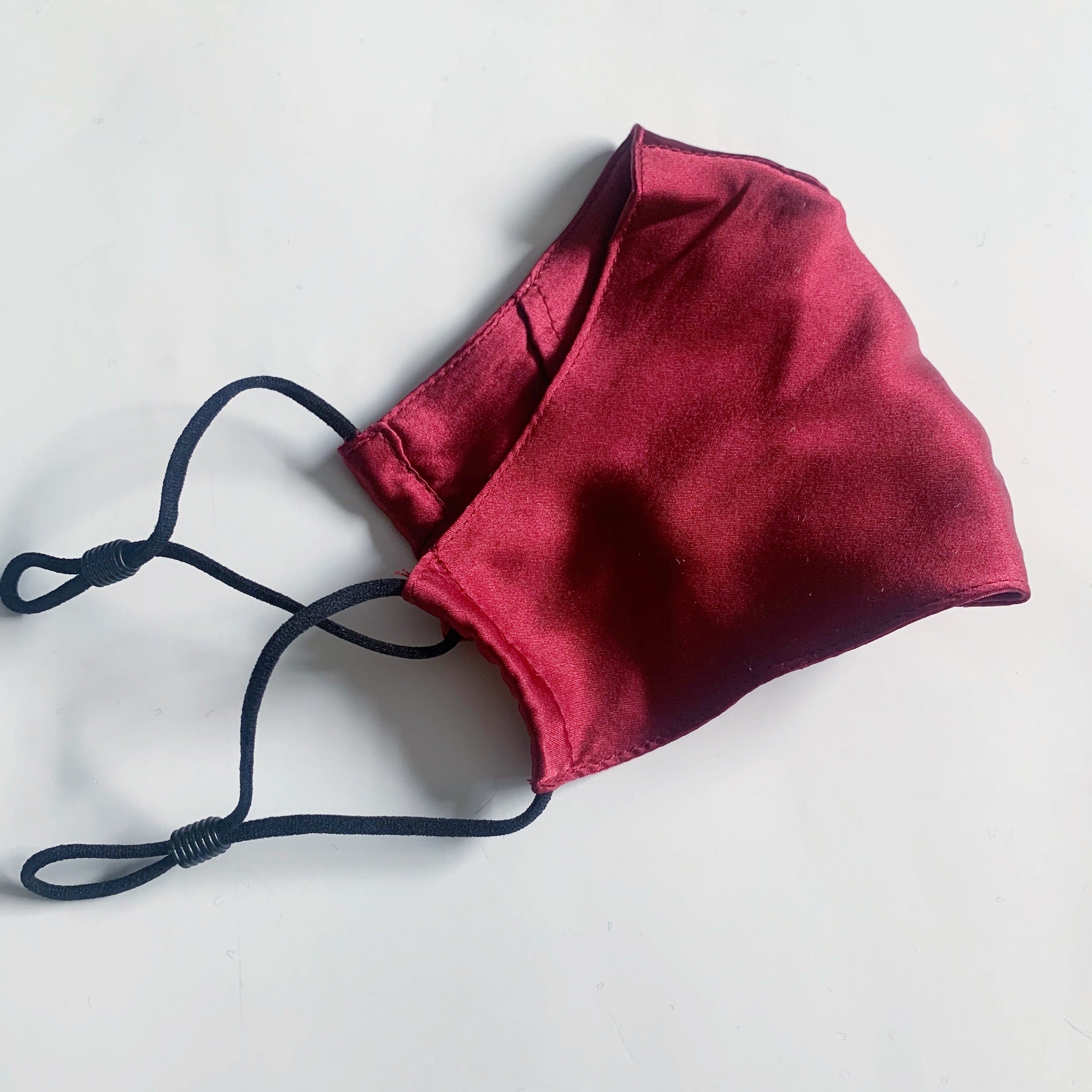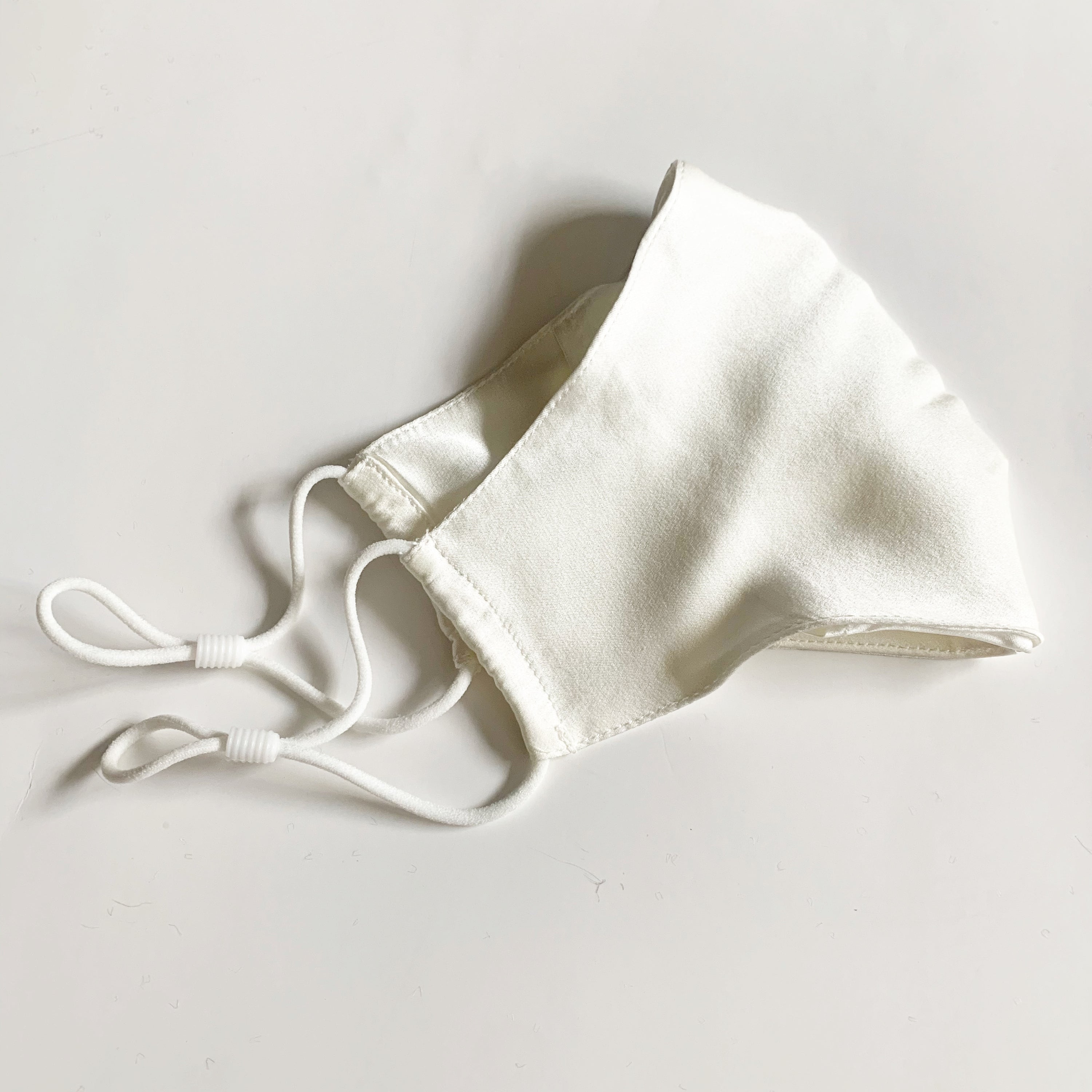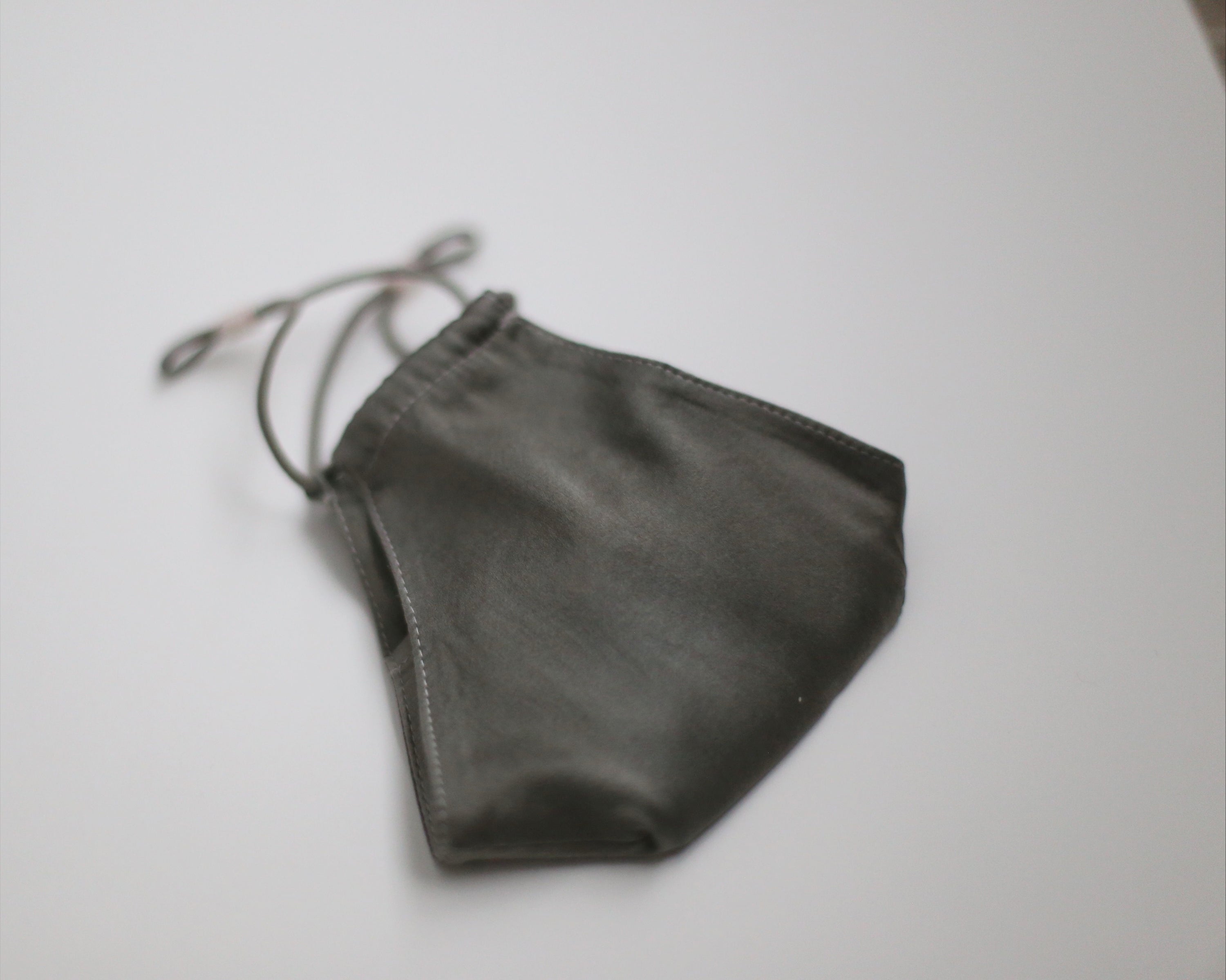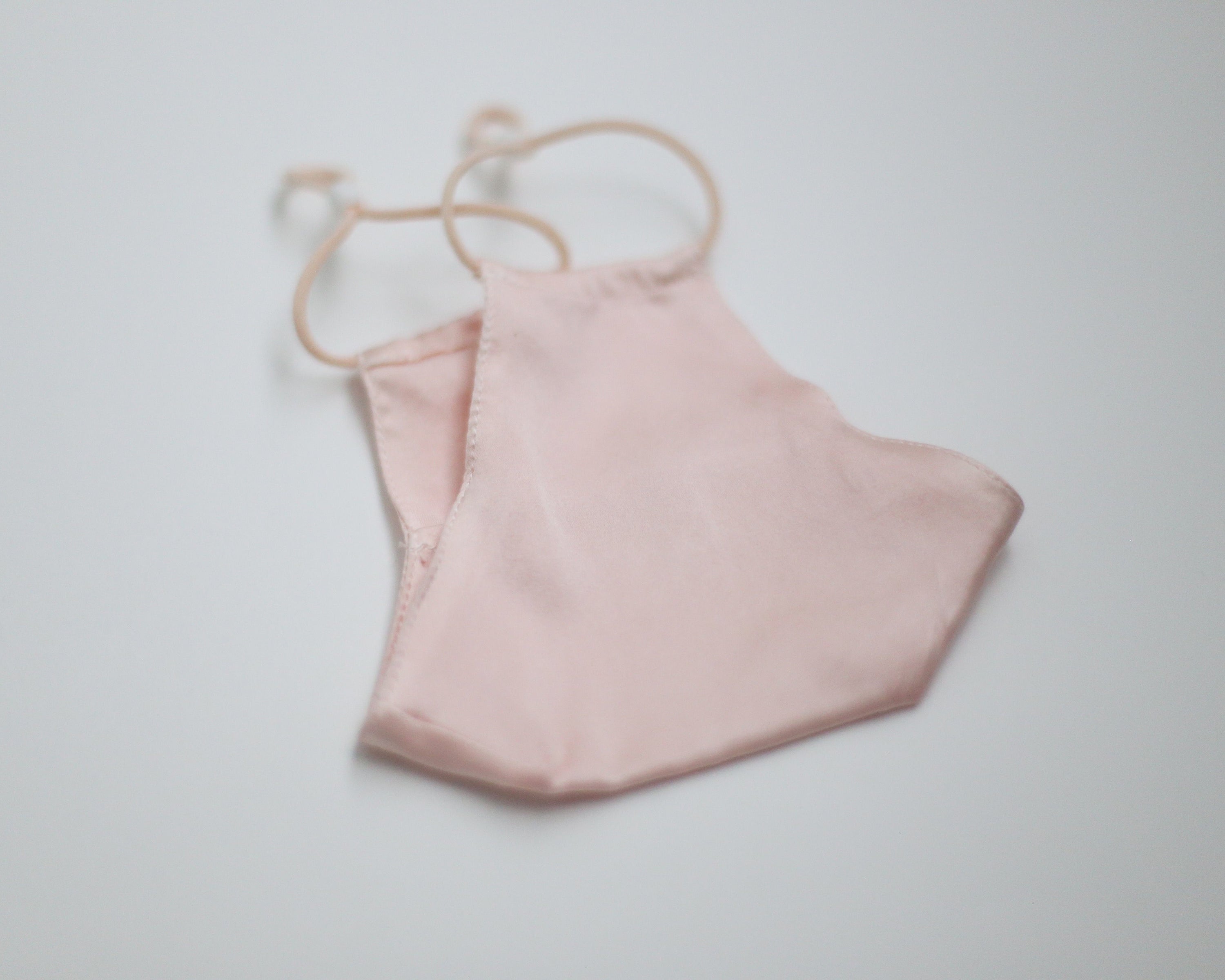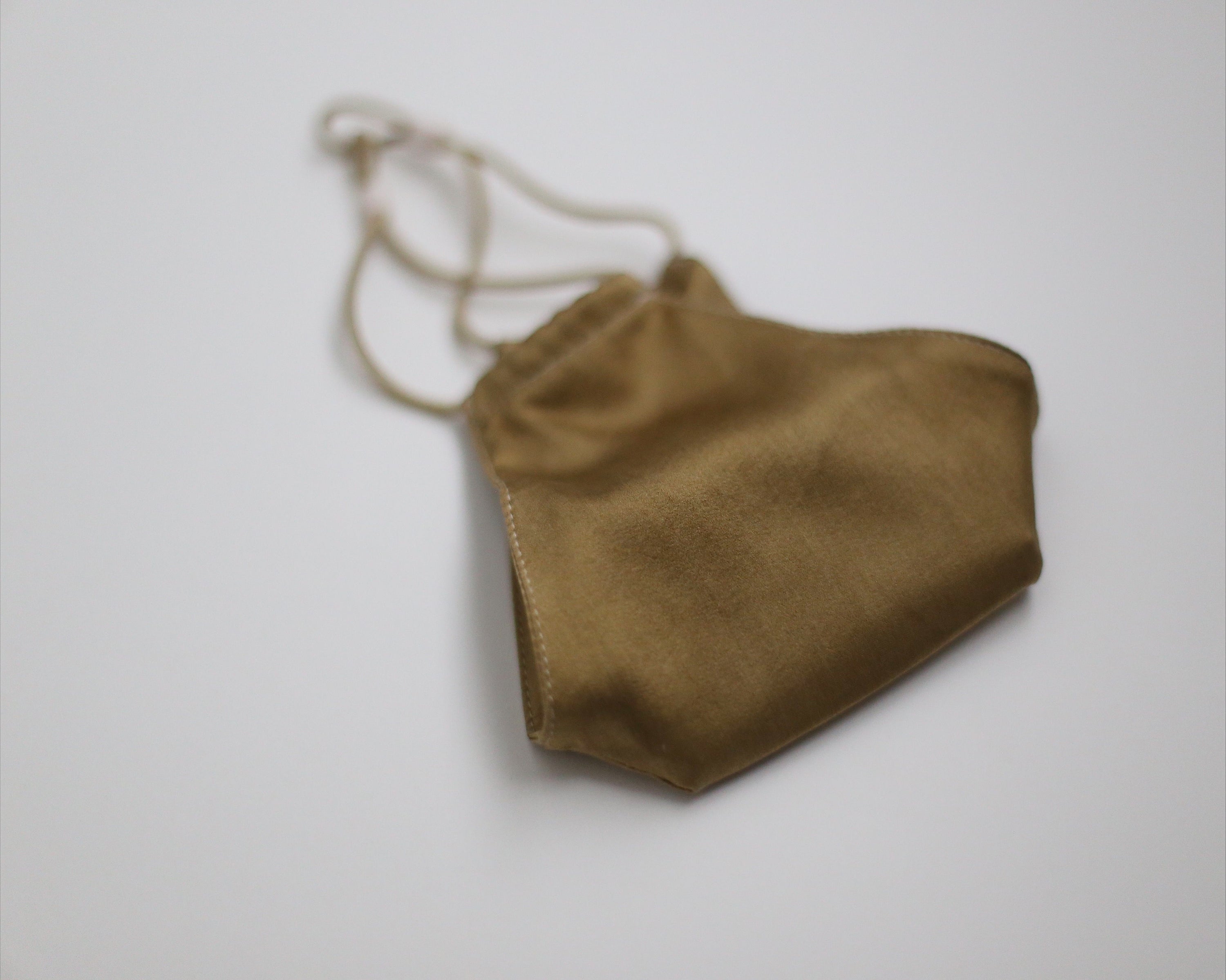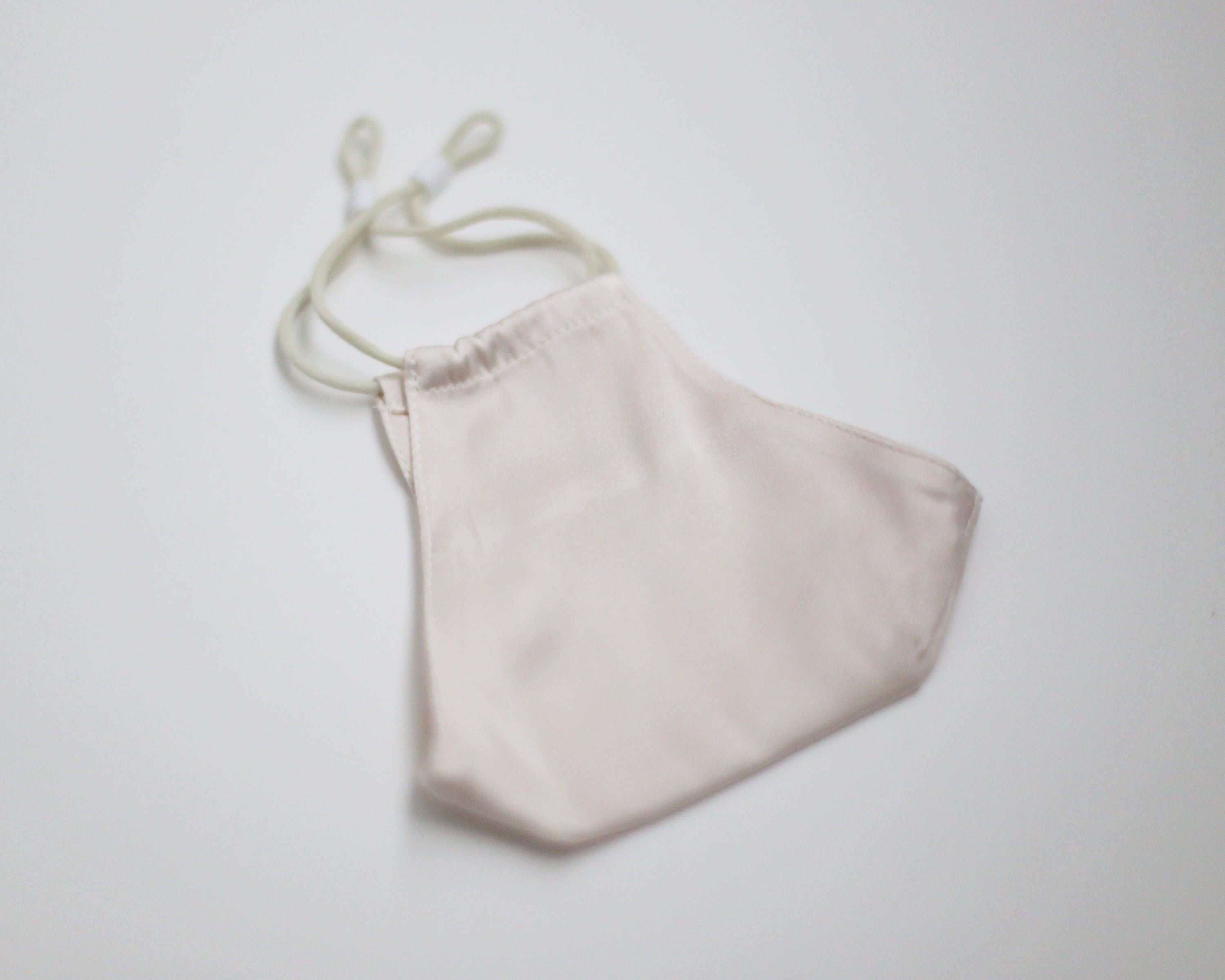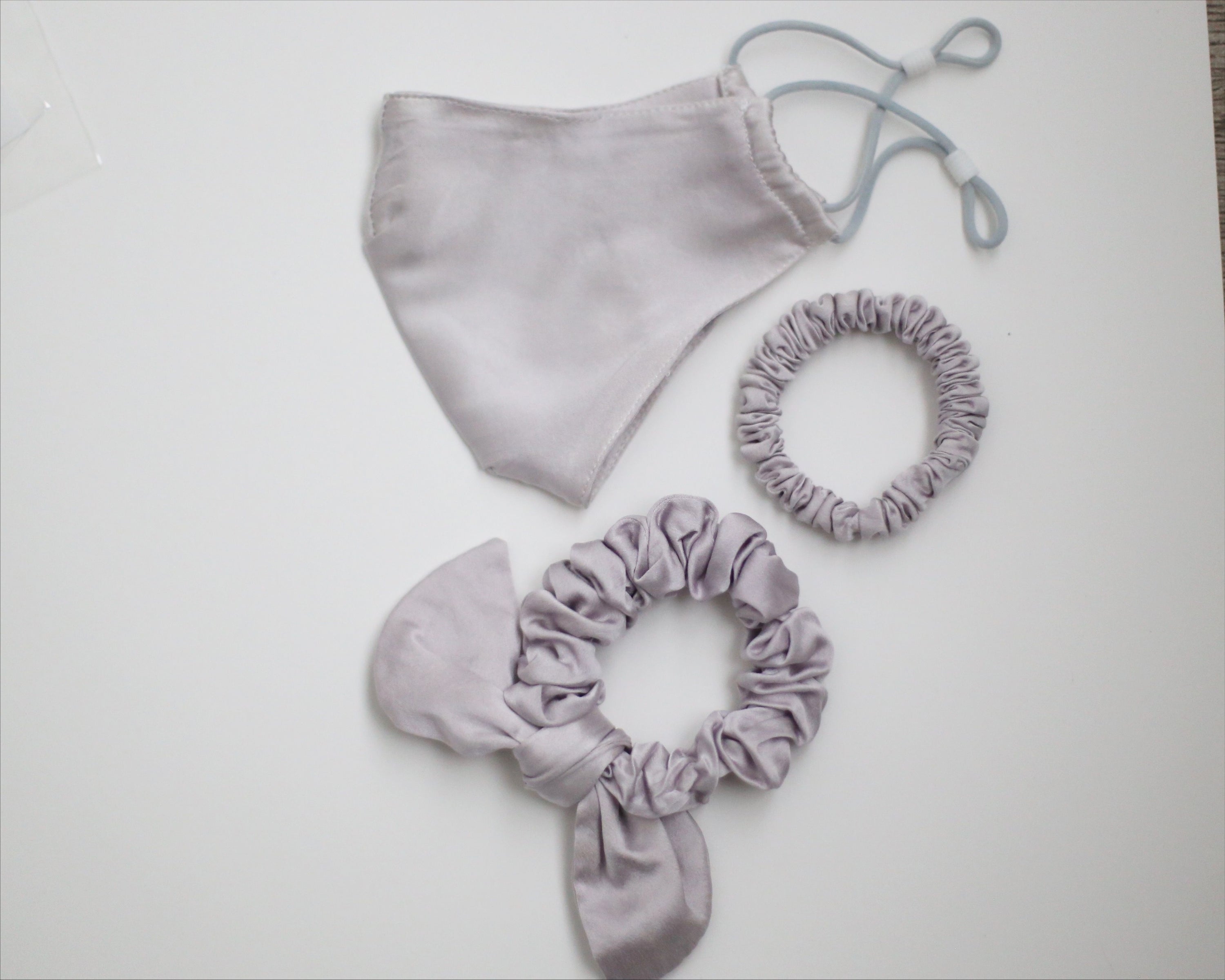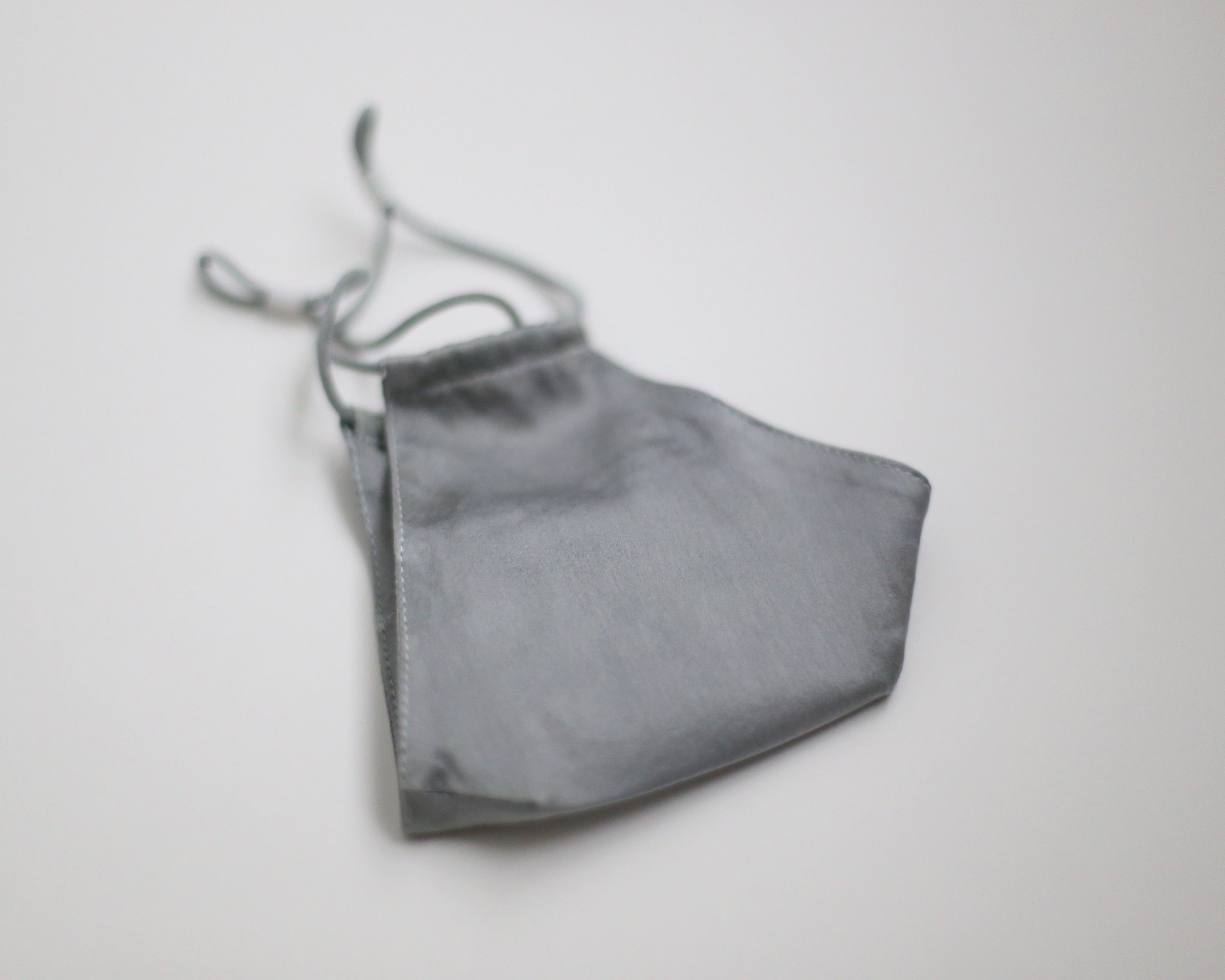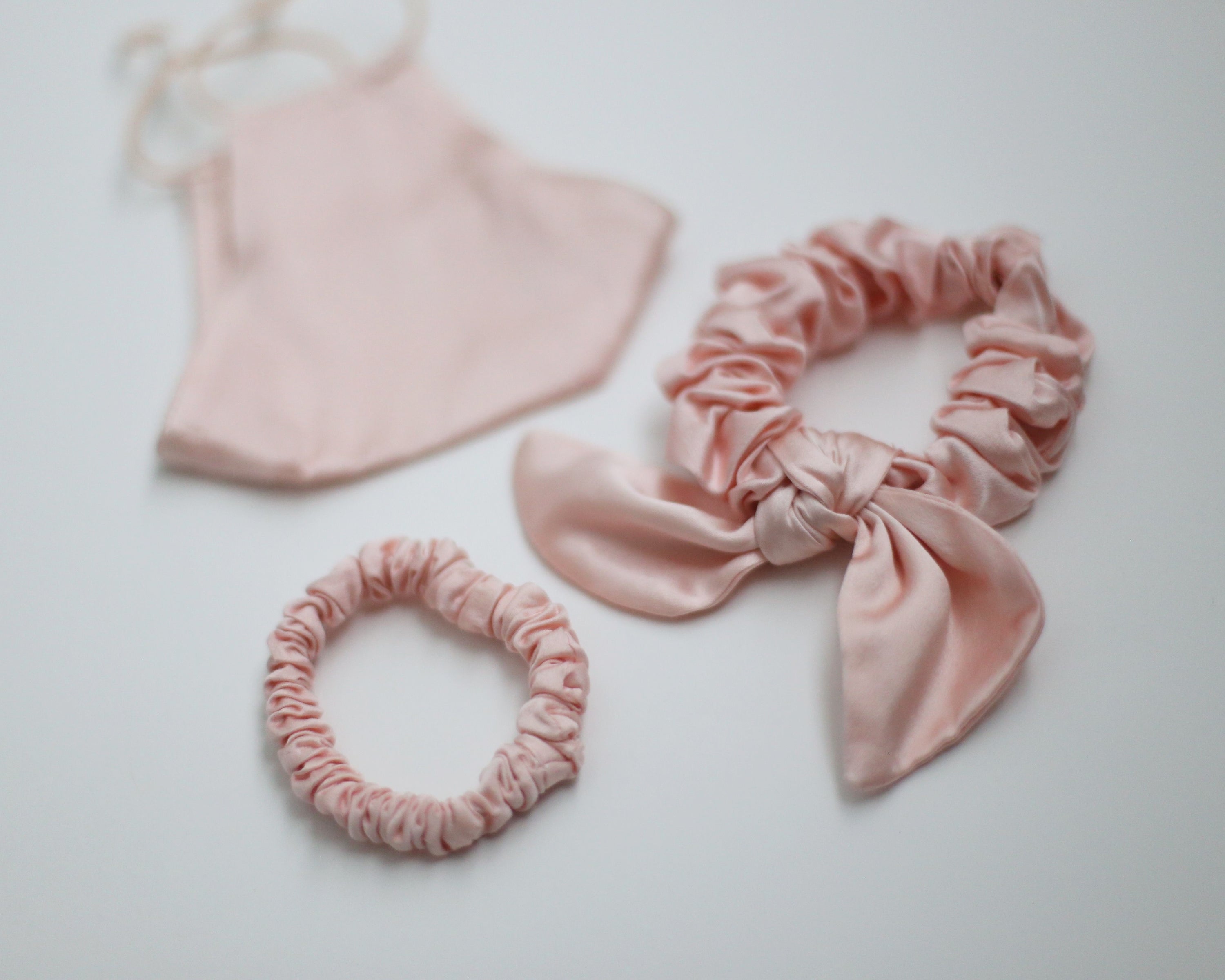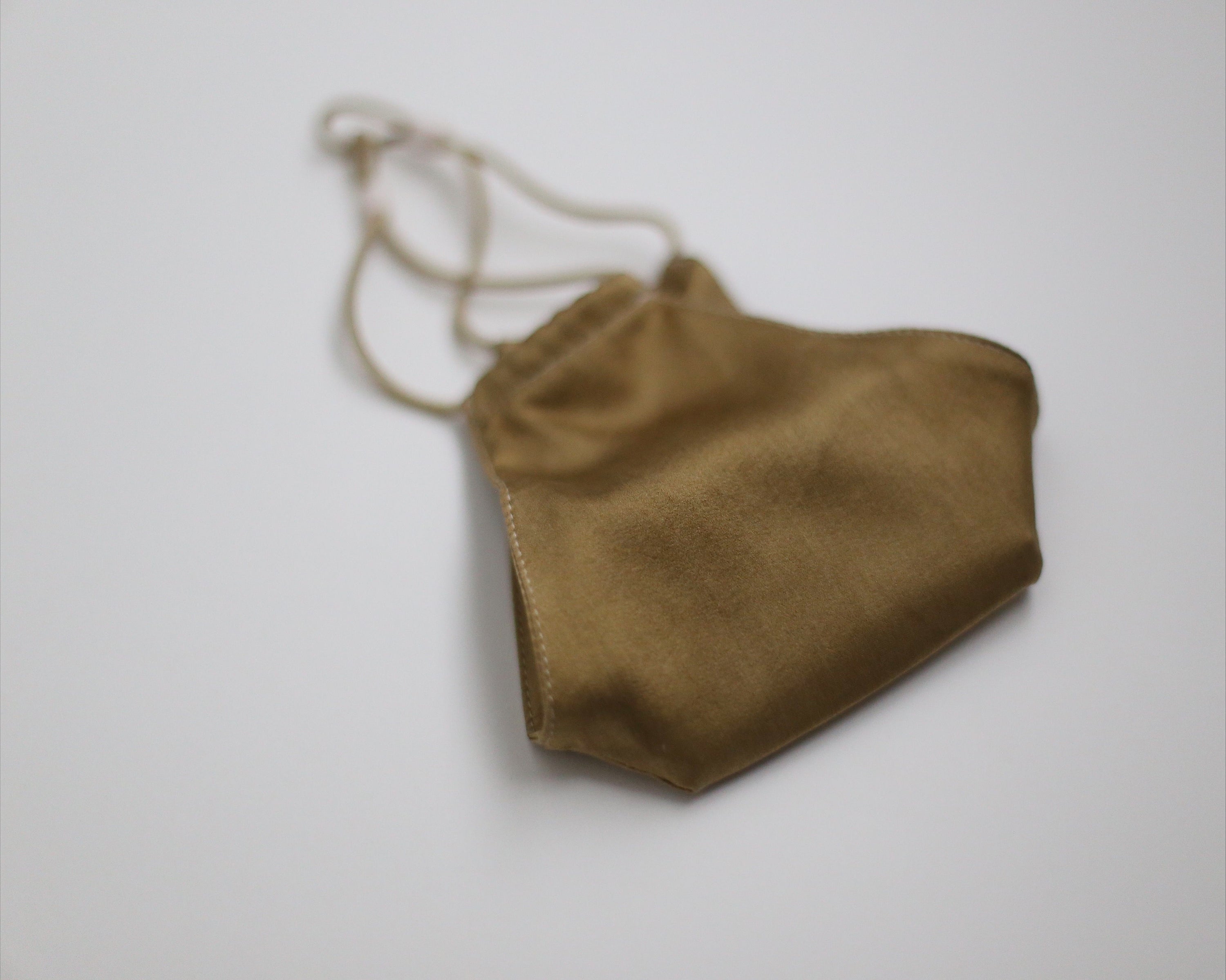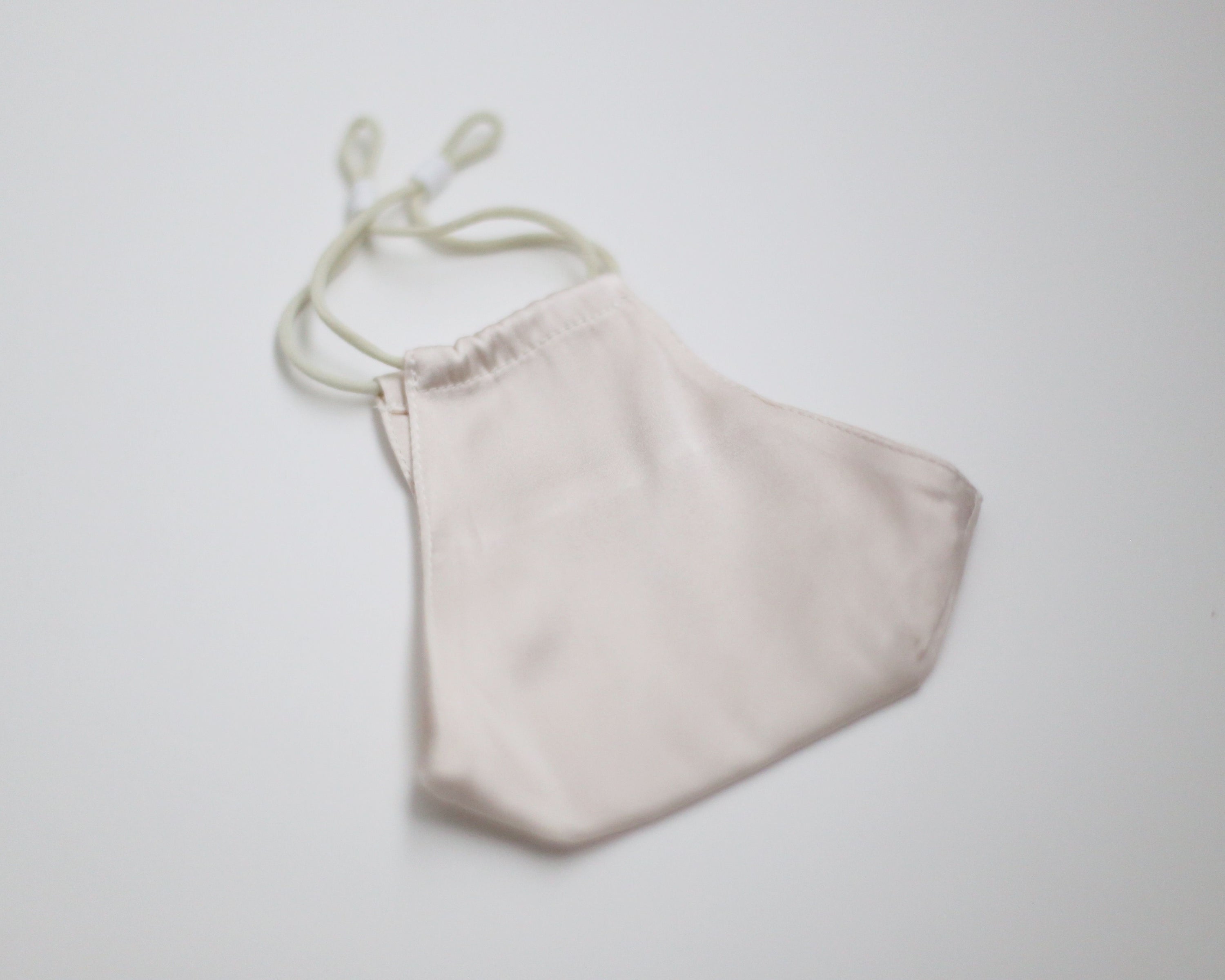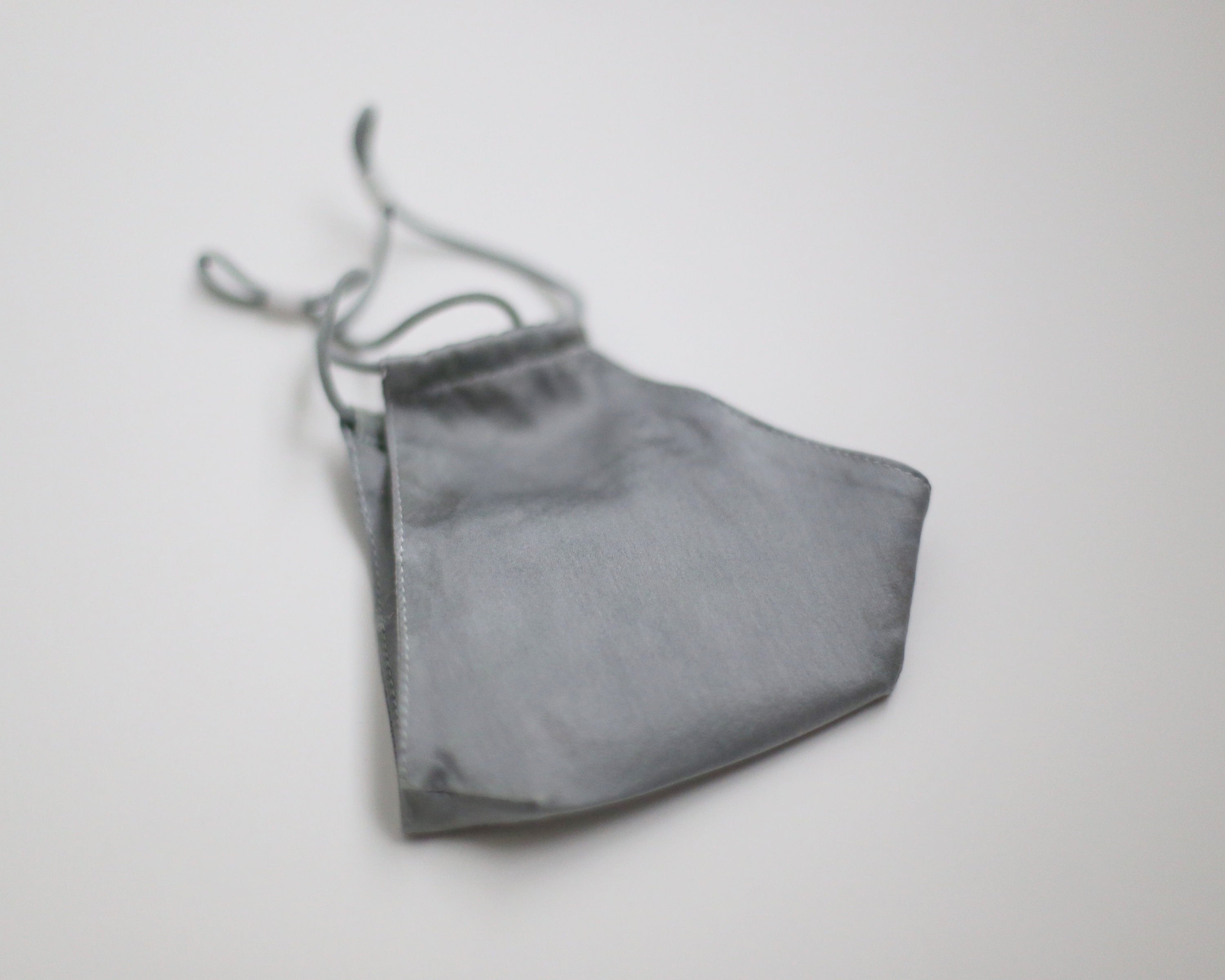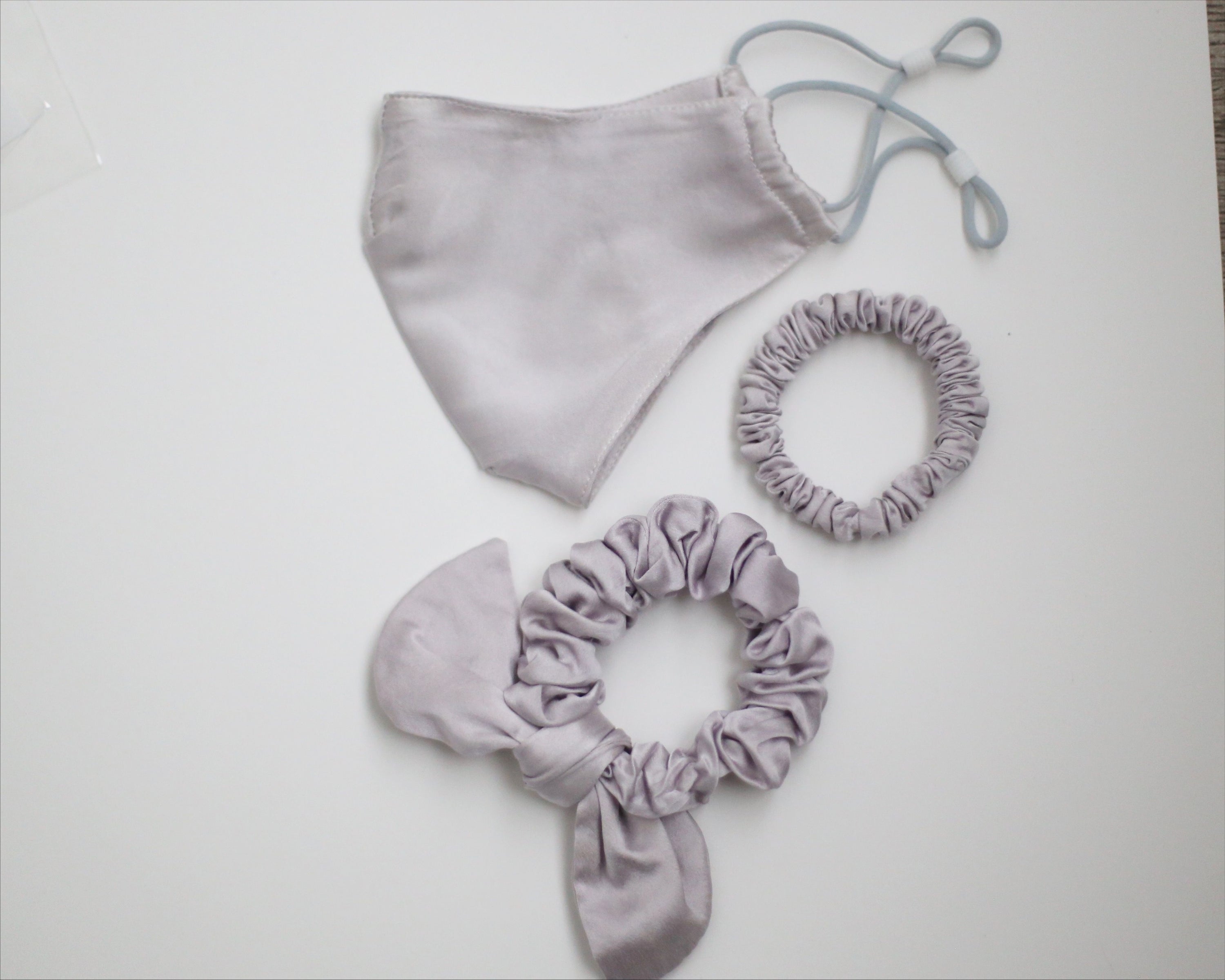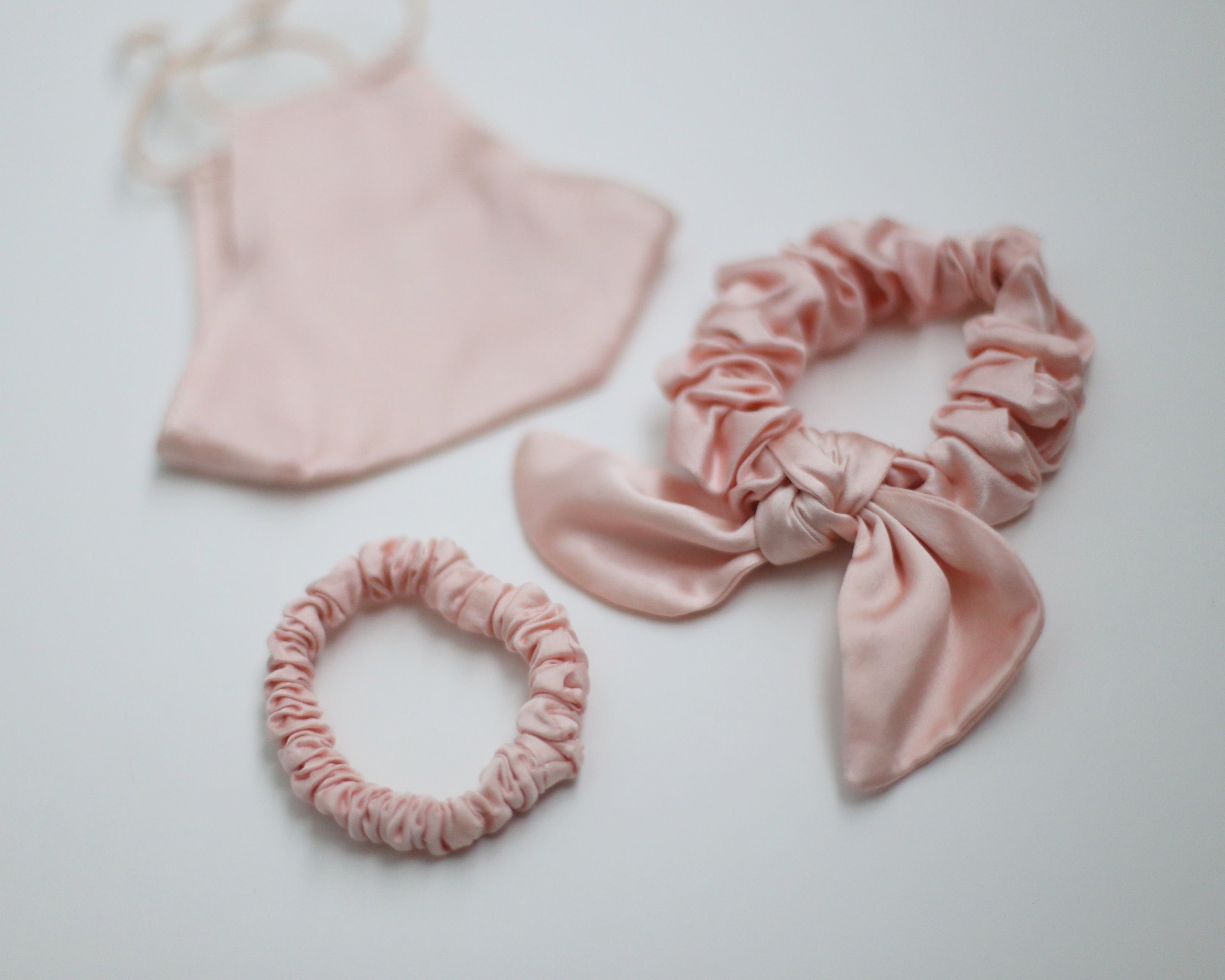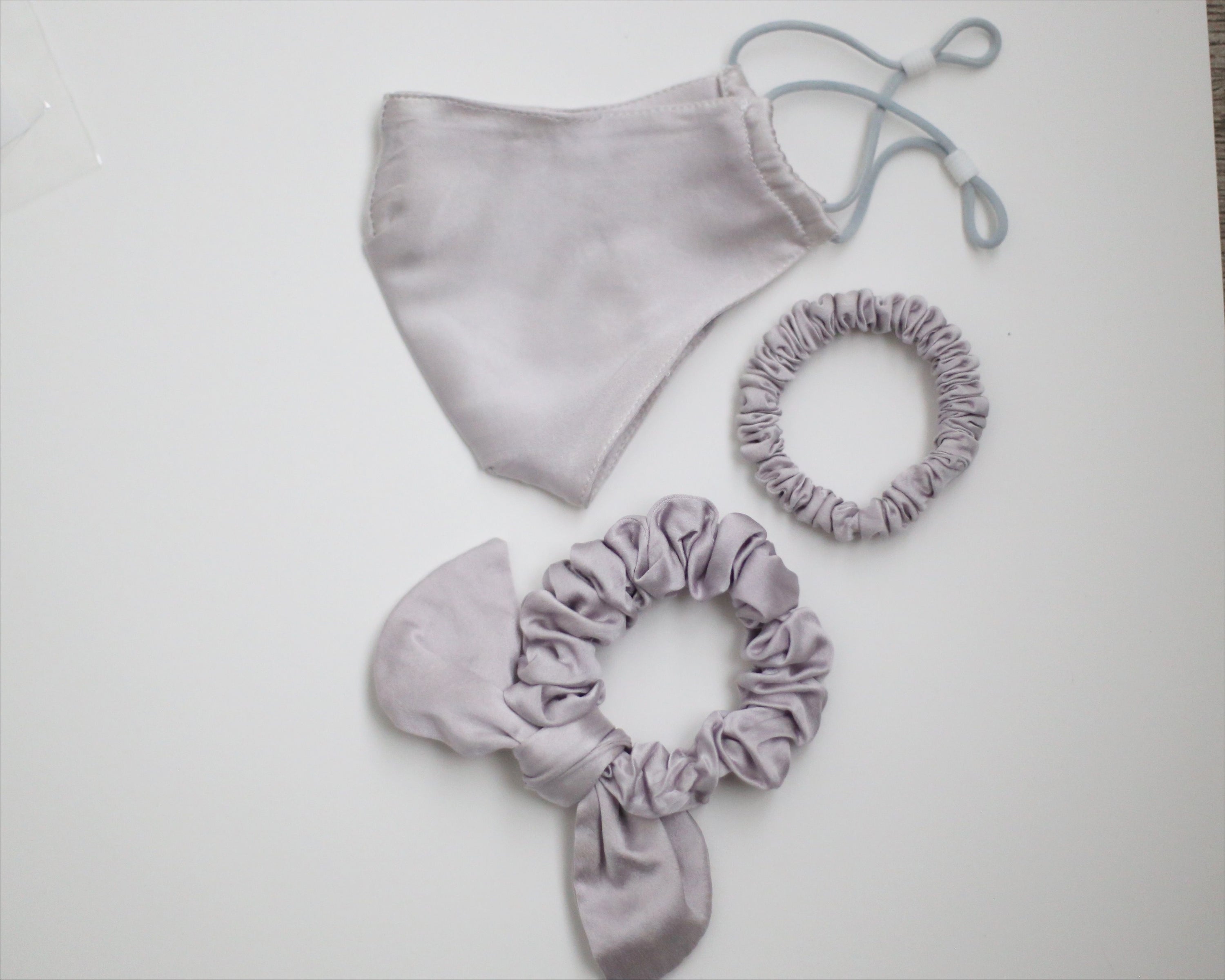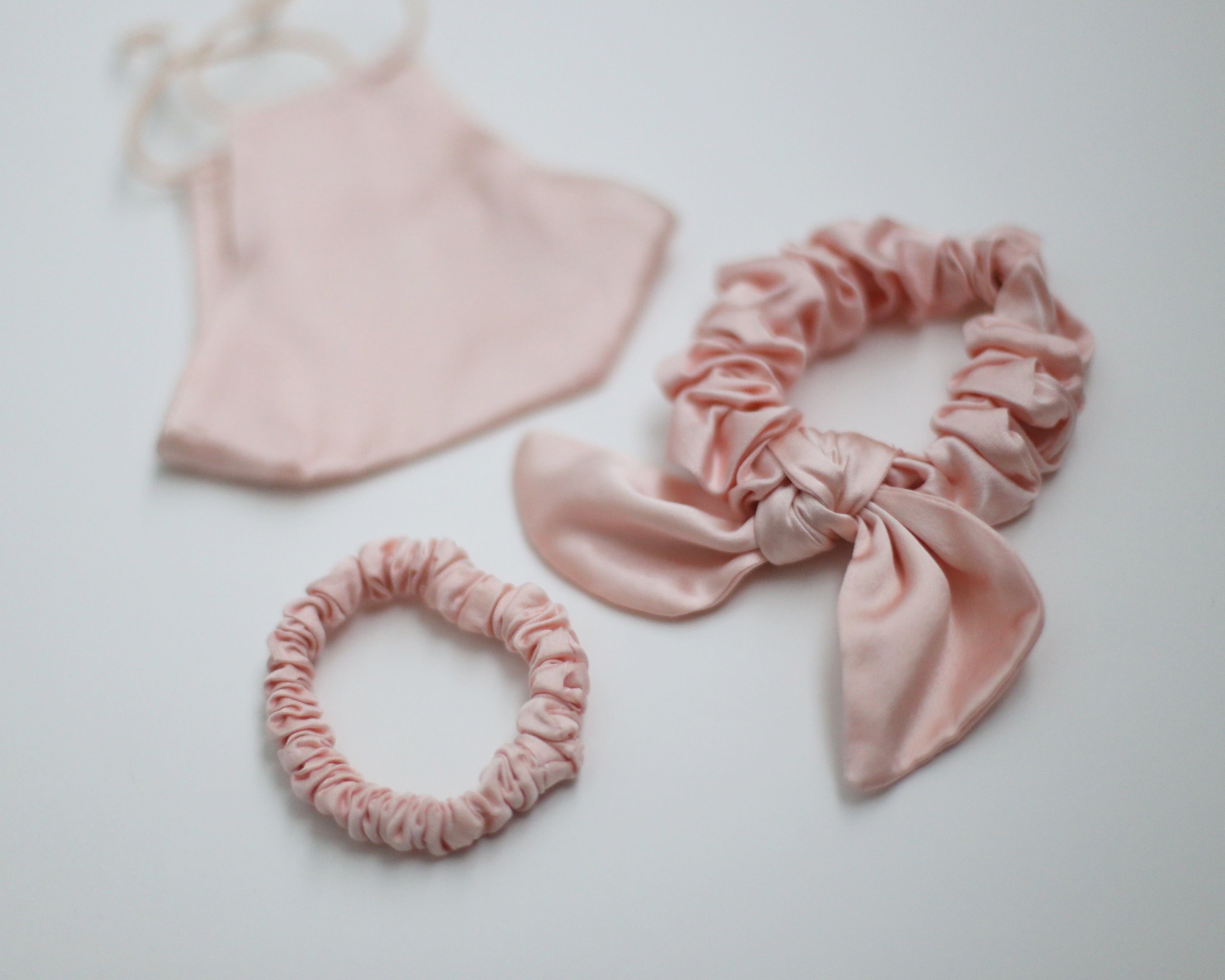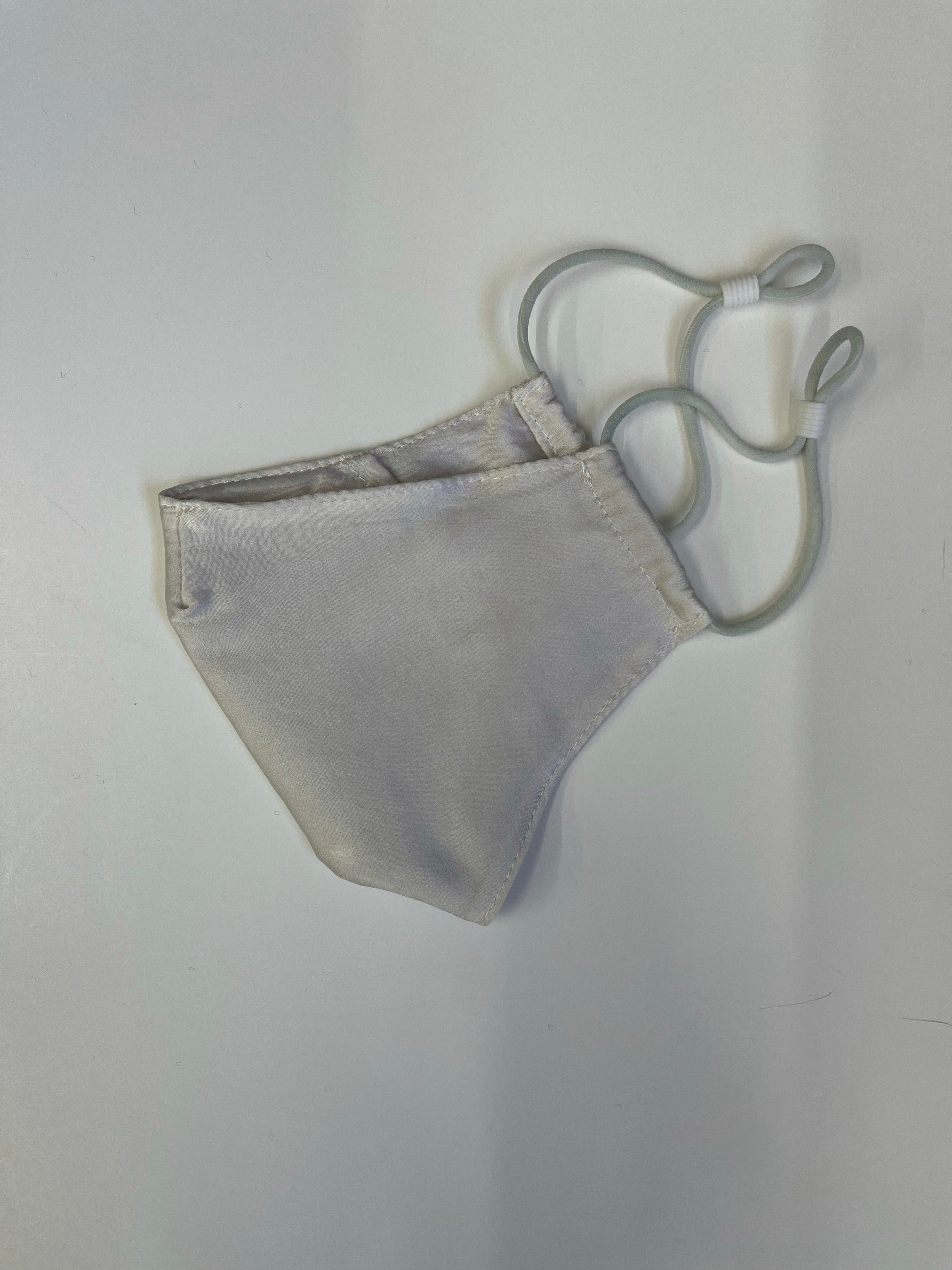 A beautiful lightweight 100% silk face covering with adjustable ear straps. Each face covering comes with one removable filter.
Silk Face Covering Benefits:
*naturally hypoallergenic
*breathable
*less likely to cause acne
*adjustable
Care: Our silk face coverings are washable. We recommend hand washing and using your face wash as the cleanser. You can air dry, or tumble dry the silk face covering on low heat/fluff. Once dry, use an iron on low heat if needed to smooth out any texture, creasing, or lines.
All sales final.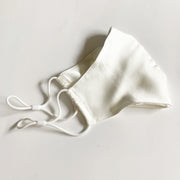 Silk Face Covering