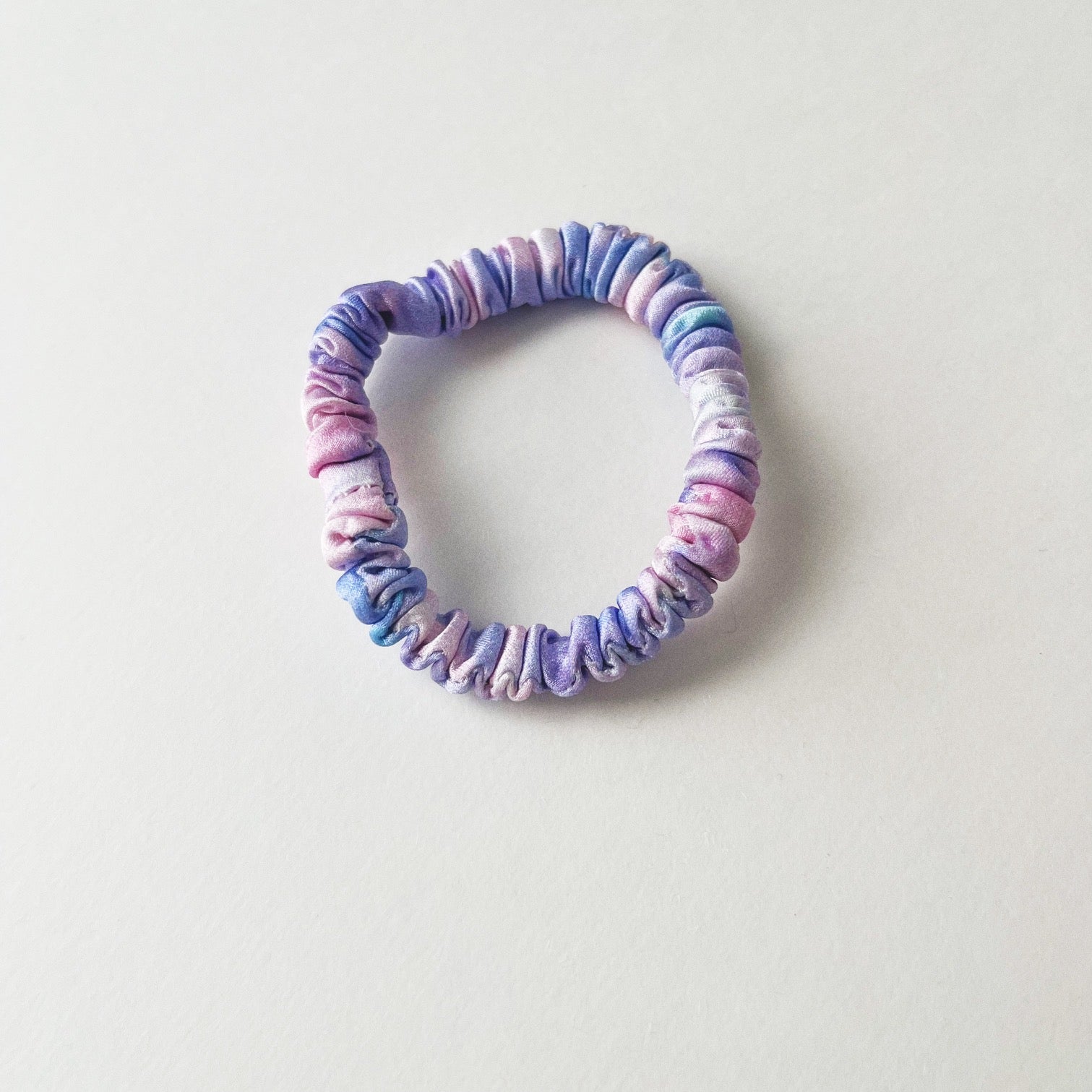 Cosmic Unicorn Skinny - 25mm Skinny Scrunchies
Luxury meets strength even for the finest hair types and textures. Our skinny pure silk scrunchies are crafted in our studio in Carmel, IN. 
Wearing silk provides less friction on the hair strand reducing micro damage to the hair. Our Skinnies protect the strand while still providing the hold you need to go out and conquer the day without the need to re tighten or adjust. 
Each will have slight variations due to our hand dyed process.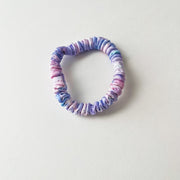 Cosmic Unicorn Skinny - 25mm Skinny Scrunchies