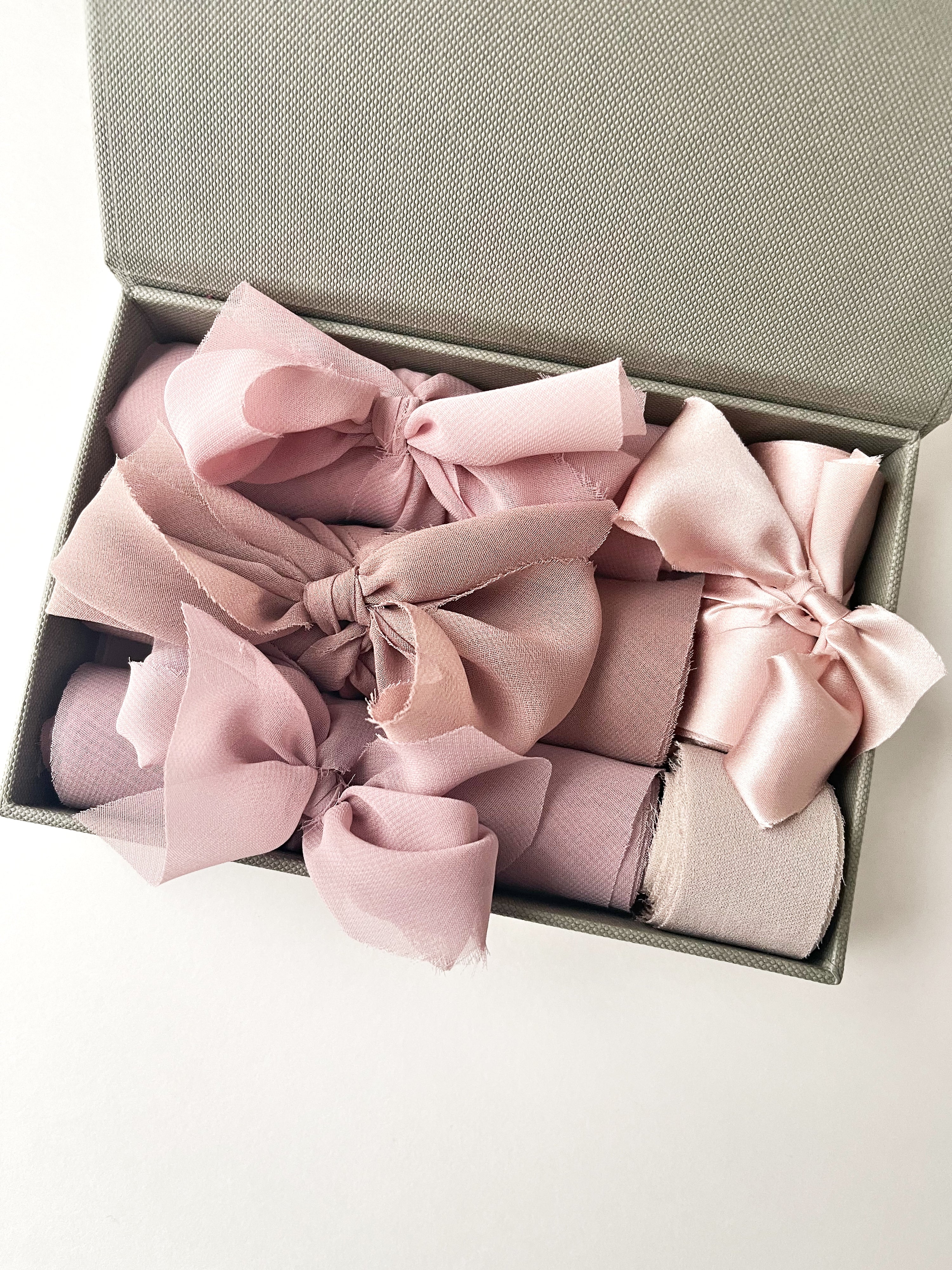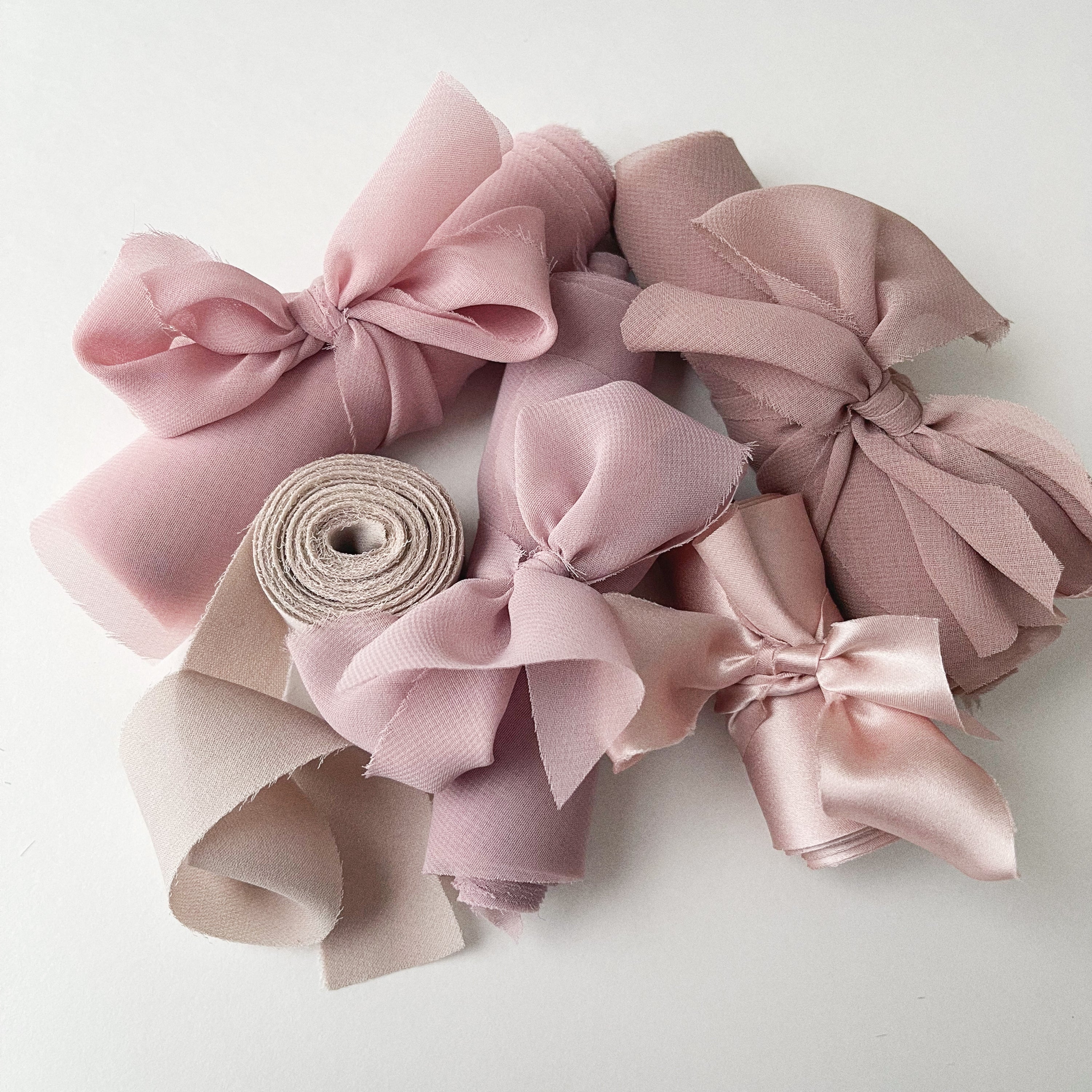 Limited Box Set - Owners Fav
$ 138.00
Regular price
$ 176.00
A beautifully coordinated set by our owner, Carly!  Ready to go, taking the guesswork out of it!
A collection of our bias cut ribbons in a beautiful curated palette in a custom linen magnetic keepsake box. 
This set includes 3 yards each of our Signature Sheer ribbon in 3.5" width in Soft Mauve, Warm Taupe and Dusted Mauve, 3 yards of our bias cut Dual Texture in 2" width Rose Quartz and 1"x3 yards of our chiffon ribbon in stone.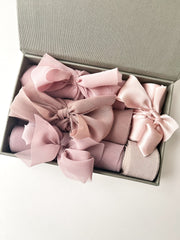 Limited Box Set - Owners Fav

$ 138.00

Regular price

$ 176.00